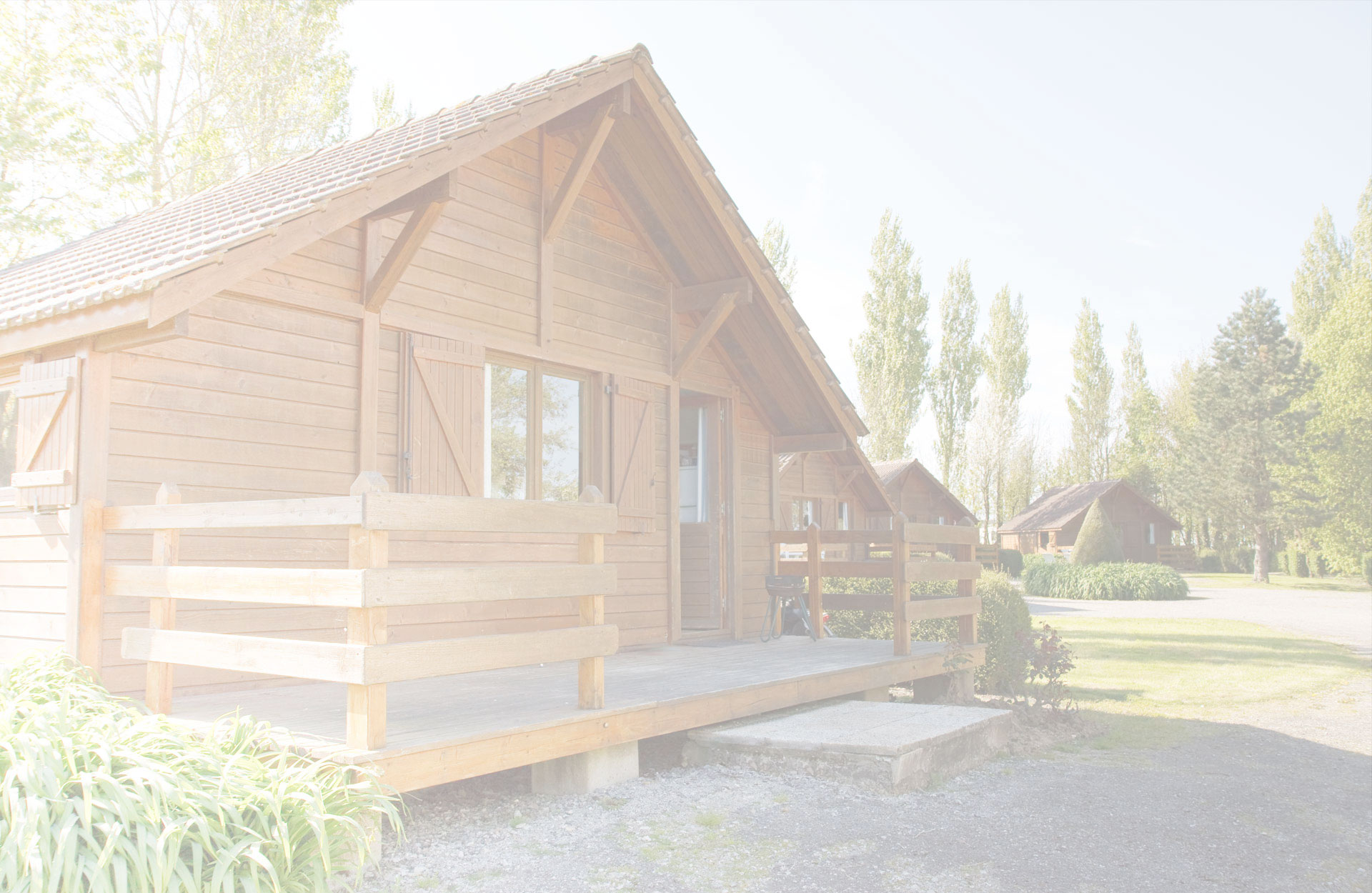 1.

We use high quality Scandinavian spruce wood!



2.

Houses are built using the most reliable technologies!



3.

We offer professional assembly and a number of additional services!
In the composition of our comprehensive offering also includes the prefabricated roof trusses!



4.

Our wood storage has a wide range of construction elements!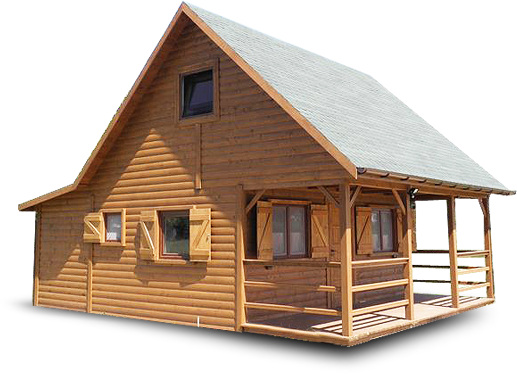 Contact Us
SFP Wood
ul Kaźmierska 2a
Młodasko
64-530 Kaźmierz
Phone: 508 131 667, 508 131 507